At TLC Development Centers, we make every effort to enrich the life of every child attending our program. Our mission is to provide high-quality early childhood education and care, incorporating the best research and knowledge of child development and health.
We support families by providing their children with a loving, nurturing environment, by being accessible to discuss their children's needs and by offering these services at reasonable prices.
Our motto is "Your child's future starts here!"
Supportive relationships are a crucial component in achieving positive outcomes in your child's academic success. TLC Development Centers provides many different opportunities for families to get involved in their child's education.
We understand that families are very busy, and how rare free time can be. However, the time that you can spend in the center with your child is invaluable. Your child will be happy to have the experience of the special people in his/her life working together. This will allow your child to develop a sense of security and will allow us to develop a closer relationship.
Welcome Interviews are a requirement for New Mexico Pre-K and a vital part of the enrollment process. During the interview, valuable information will be gathered about your child's needs as well as their wants. The information will make it possible for us to create a lesson plan that will pique your child's interest in learning. Typically, these interviews are held where your child is most comfortable. Allowing children the opportunity to interact with their teacher in the comfort of their own homes lets them know that the teacher can be trusted. This makes the transition from home to school more successful on their first day.
Three conferences are held each year. The conferences provide information regarding your child's classroom experience as well as an opportunity to showcase his/her achievements. Your commitment to attend each conference is a requirement for New Mexico Pre-K and beneficial for your child's success throughout their academic career. Dates will be made available in the classrooms, on our Facebook pages, and provided at the time of enrollment in the Family Activities Calendar.
Volunteering in the classroom allows you and your child to bond in an academic environment. Your role as a parent is just as crucial to your child's education as his/her teacher. Families are encouraged to share their cultural and family traditions with the entire class. If you have special talents you would like to share, please let us know! Career Day, field trips, holiday events, family nights, and classroom activities are a few of the many other ways in which you can participate.
If volunteering time simply is not possible, consider volunteering services or donating upcycle-able materials to your child's class. 
Some examples are: 
Small plastic food containers (butter, cream cheese, etc) to be used in home living,

Empty paper towels or toilet paper rolls to use for art projects

Pine cones or other nature items for the science centers. 
Children get a great sense of pride and purpose when their items become the next class project! 
Examples of services needed are: 
Book Doctor

Weekend Pet Parent

Naptime Laundry Fairy 
Please sign up with your child's teacher.
Our children learn social, emotional, and cognitive skills through play and group activities. They have many choices during the day to do activities that best fit their needs and individual interests.
Our classrooms have multiple interest areas to explore. These include a library, dramatic play, blocks, math and manipulatives, science, art, music, writing, sensory and circle time.
Healthy meals and snacks are served in the classrooms every three hours. Family-style dining is practiced for children who are developmentally ready (typically 2 years and older).
Each day incorporates a balance of: 
Indoor and outdoor play 

Quiet and active times 

Large group and small group, as well as individual, activities 

Activities using both large and small muscles 

Child-initiated activities as well as adult-initiated activities 
Activities provide learning opportunities through: 
The many types of play 

Familiar day-to-day routines 

Opportunities for social interaction with peers and adults 

Opportunities that are challenging both physically and intellectually 

Transition times
At TLC Development Centers we educate the whole child. That means that we consider every child a unique individual; socially, emotionally, culturally, physically, and intellectually. Each teacher is responsible for individualizing their planning in order to promote the unique growth of each child. 
We follow the New Mexico Early Learning Guidelines when developing our curriculum and offer a wide variety of activities.
The children participate in art, science, cooking, music, library, etc. daily. 
Infants
An infant's day includes music, reading, bubbles, tummy time, and more to ensure physical and intellectual development.
Toddlers
The toddler curriculum is designed to teach your child a wide variety of items. The curriculum has an emphasis on language and physical development. Their day includes art, music, shapes, circle time, etc.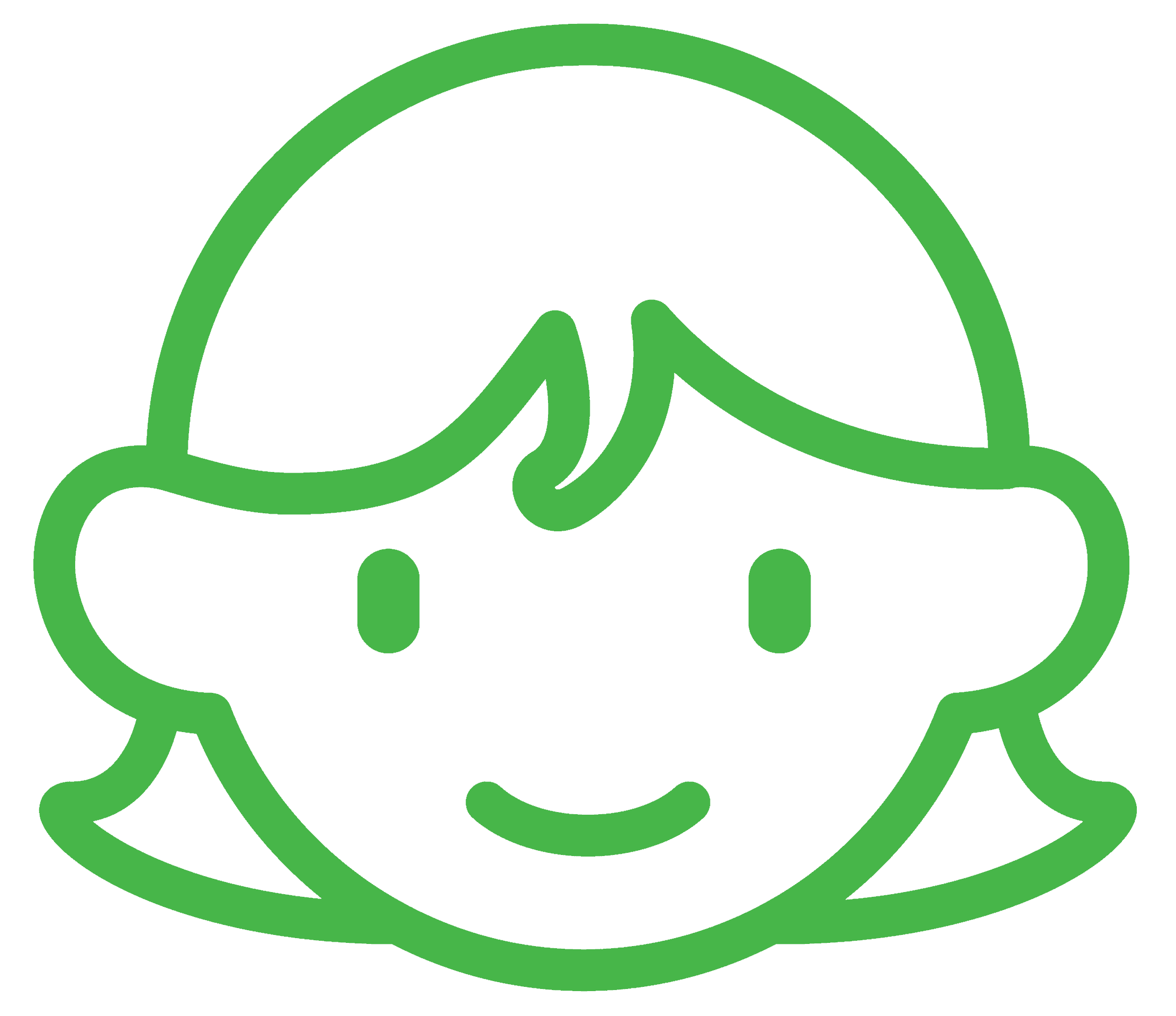 Preschool
This program is designed to allow your child to explore and learn through themes, arts and crafts, cooking, science, numbers, letters, shapes, cutting skills and all other areas of life skills readiness. A solid foundation is formed for your child's continued success!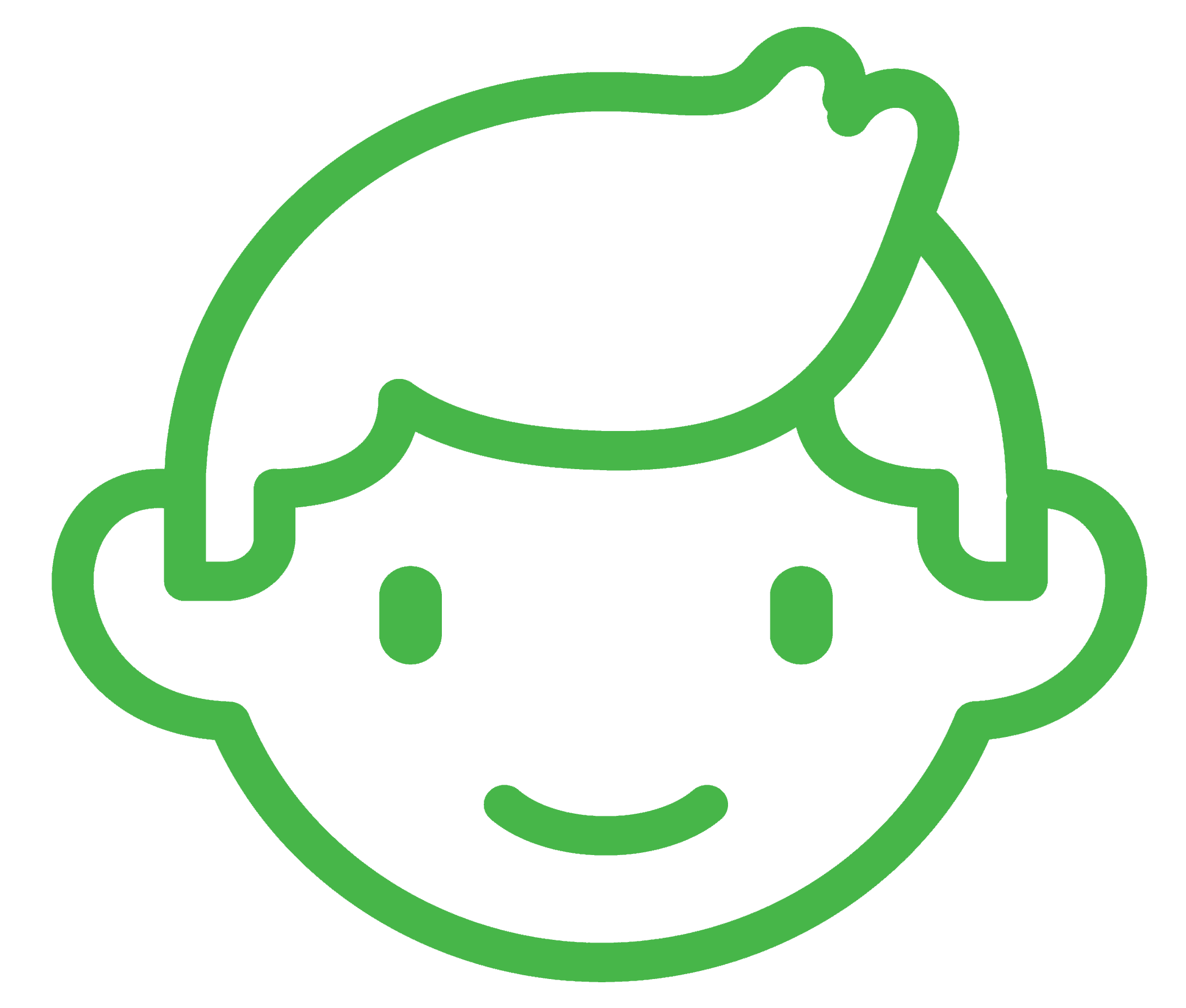 School Age
School-age children are encouraged to explore their social growth and development. Peer interaction through social activities, field trips and special events help to encourage strong social skills. This age group also participates in cooking, science, arts and crafts, and many other engaging activities.